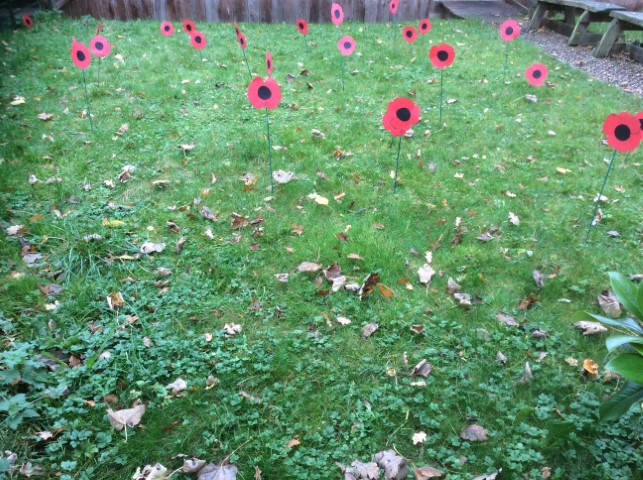 Year 9 pupils have made poppies of Remembrance for Cuerden Valley Park this week.
Click the picture to learn more about Chorley in World War One.
'Father God,
We give thanks for all who have chosen to serve their country, for their bravery, their commitment and their love. We remember especially those who made the supreme sacrifice for us in time of war. We pray that the offering of their lives may not have been in vain, and we pray too, for those who return from battle forever changed by what they have seen. We think of all who continue to live in areas suffering from the devastation of warfare, and those who live on having lost loved ones in conflict. Bring them peace and comfort, and we thank you for the peace and freedom we can have when we fully trust in you.
As we remember the sacrifice of others, we ask that you give us the courage to fight for justice, freedom and peace; and for the wisdom and strength to build a better world. Amen.'